Previously unseen footage shows the 1968 jet catastrophe
The Russian State Archive published on Monday the first ever photographs of the site where the world's first cosmonaut, Yuri Gagarin, died.
The space pioneer was killed in a jet catastrophe 55 years ago alongside Vladimir Seregin, a renowned test pilot and WW2 veteran. The two were piloting a trainer jet, the Mig-15UTI, which crashed on March 27, 1968, in Russia's Vladimir Region during a routine flight.
They were killed at the scene, with the aircraft disintegrating upon impact. The official cause of the crash has never been officially announced, leading to a wide array of theories ranging from a piloting error or a collision with a weather balloon to KGB involvement and even a UFO encounter.
The previously-unseen photos, taken by the investigating commission the next day, show mangled pieces of the plane scattered at the crash site - but they hardly shed any more light on the tragic death of the first cosmonaut.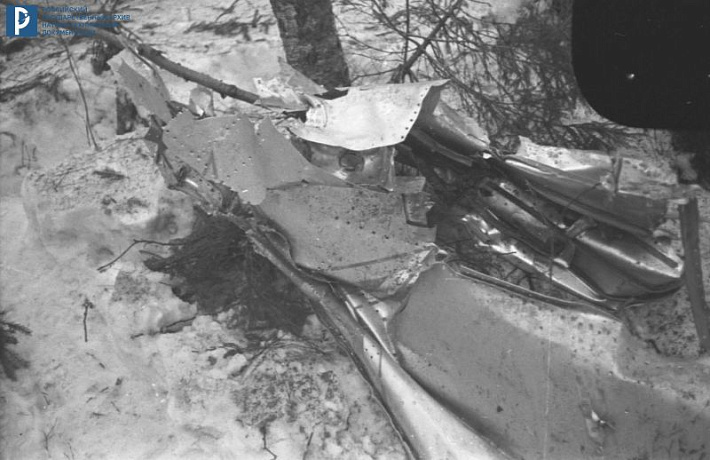 rgantd.ru
The plane was torn apart in the crash, with the silhouette of the two-seater plane hardly recognizable in the mangled debris.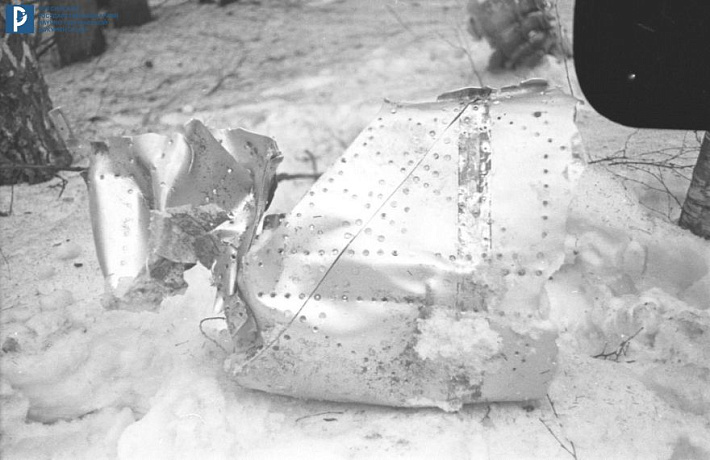 rgantd.ru
The freshly-released photos also include a picture from Gagarin's funeral. Both the cosmonaut and his co-pilot were buried in Moscow's iconic Red Square by the Kremlin, receiving the best state funeral possible in the Soviet era.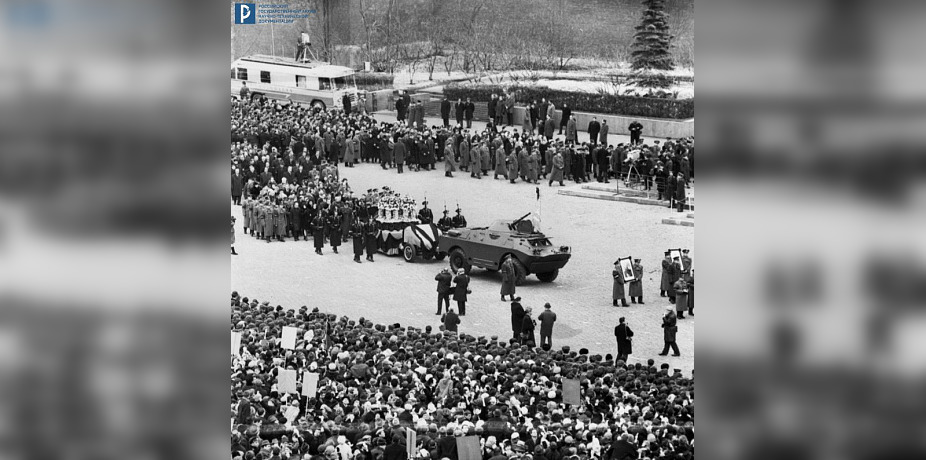 rgantd.ru
(RT.com)