Having a visa of either country will soon allow you to visit both!
In 2020, Russia and Belarus signed an agreement stating that foreign citizens and people with no citizenship could enter the territory of both countries, if they have a valid visa to either country. But, the agreement has not yet entered into force.
Agreement of 2020
As Russia and Belarus are taking steps towards creating 'The Union State', numerous agreements providing integration have been made between the two countries. One of them that might interest those who'd like to visit Russia is the agreement made in 2020. The document states that foreign citizens and individuals with no citizenship can visit and transit through both Russia and Belarus, if they acquire a visa of one of the countries. It means that if you have a visa for Belarus, you can visit or transit through Russia without having to get a separate Russian visa and vice versa.
The corresponding law was signed by President Vladimir Putin in January 2023 and published shortly after. Yet, it has not come into effect at the time of this article's publication. According to the Belarus Embassy in the U.S, all procedures for the implementation of the law should be completed by the beginning of 2024. It means, currently, tourists still have to get separate visas to visit either country - Russian visa to visit Russia and Belarusian visa to visit Belarus.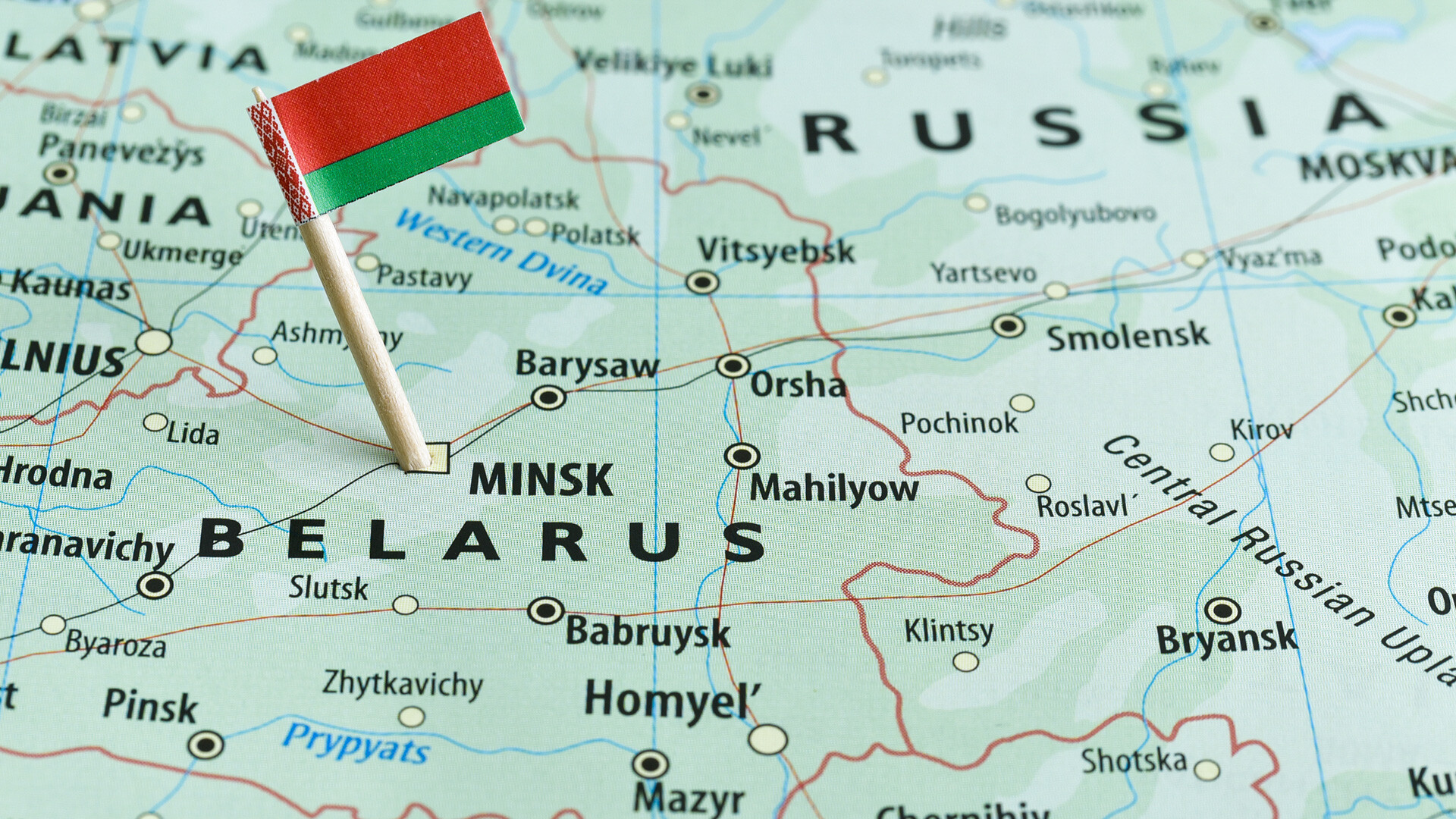 Legion Media
Nuances you should know
In case you are willing to use this opportunity when the agreement becomes effective, you should take into account several details.
The agreement applies to visas, temporary residence permits, permanent residency and documents for visiting an international event.
Your period of stay starts on the date you entered either of two countries. For example, you can stay in both Russia or Belarus for 90 days according to your visa and you decide to visit Russia and then go to Belarus. You cannot spend 90 days in Russia and then go to Belarus, as your permitted period of stay is up.
If citizens of your country do not need visas to visit Russia and Belarus, you can move freely between the two countries. If citizens of your country need a visa for Russia but don't need one for Belarus or vice versa - you will need a visa. For example, Albanians don't need a visa to visit Belarus, but need one to visit Russia. Therefore, they'll need a Russian visa even if they're entering its territory via Belarus.
A work permit, studying visa, temporary residence permits or a permanent residency of one of the countries allows you to live, study or work only in the country that issued the documents. In other words, you cannot work in Belarus with a Russian work permit and vice versa.
If you are banned from entering one of the countries, you cannot enter it via the territory of the second country. For example, if you are forbidden from entering Russia, but can visit Belarus, it doesn't imply that you can cross the Russia-Belarus border.
You must abide by the laws of the country you are visiting.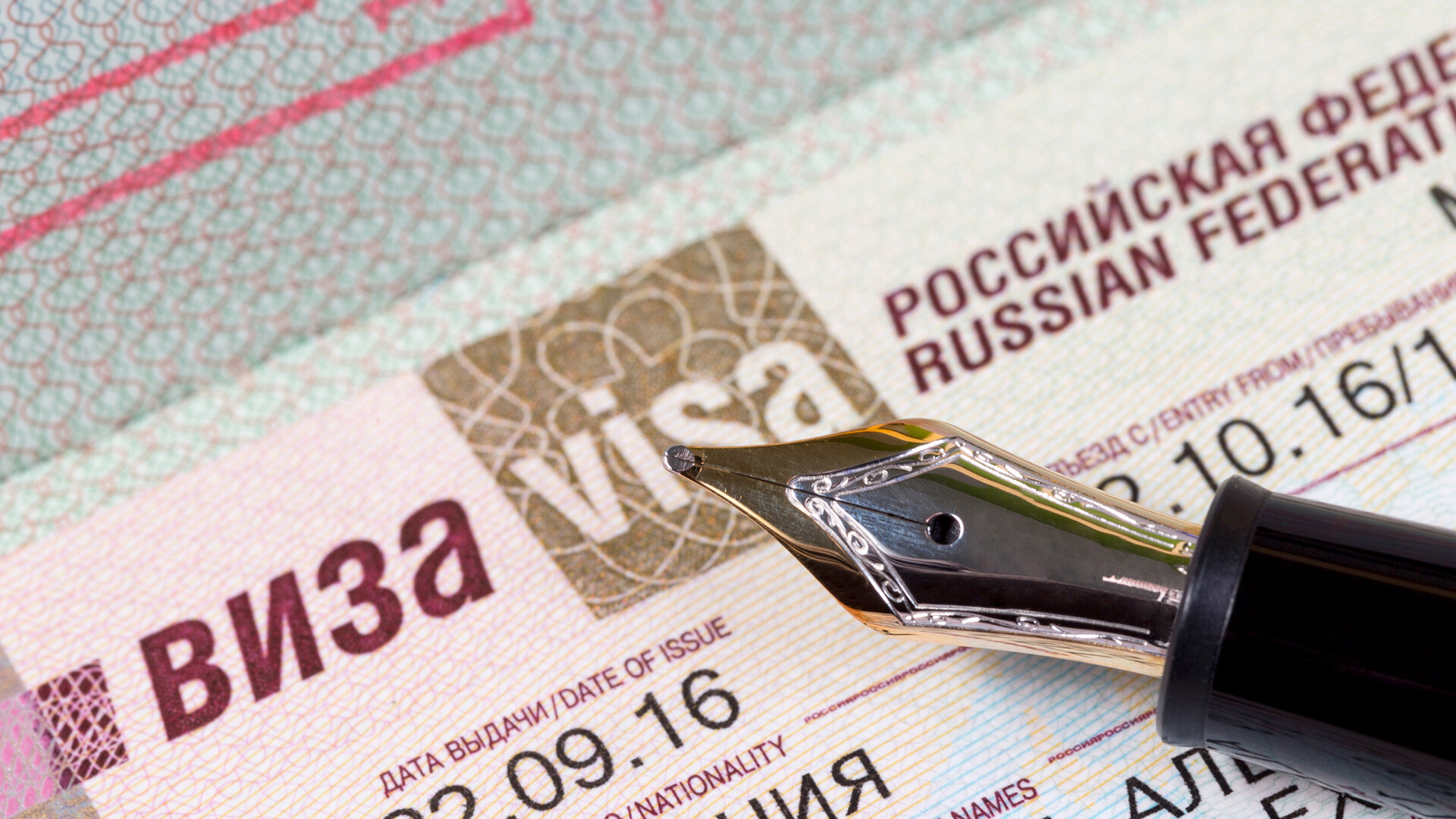 Legion Media
Dear readers,
Our website and social media accounts are under threat of being restricted or banned, due to the current circumstances. So, to keep up with our latest content, simply do the following:
Subscribe to our Telegram channel
Subscribe to our weekly email newsletter
Enable push notifications on our website
Install a VPN service on your computer and/or phone to have access to our website, even if it is blocked in your country