It's not only houses and libraries, but also two different vodkas. Yes, you read that correctly!
1. 'Leninka' - a library named after Vladimir Lenin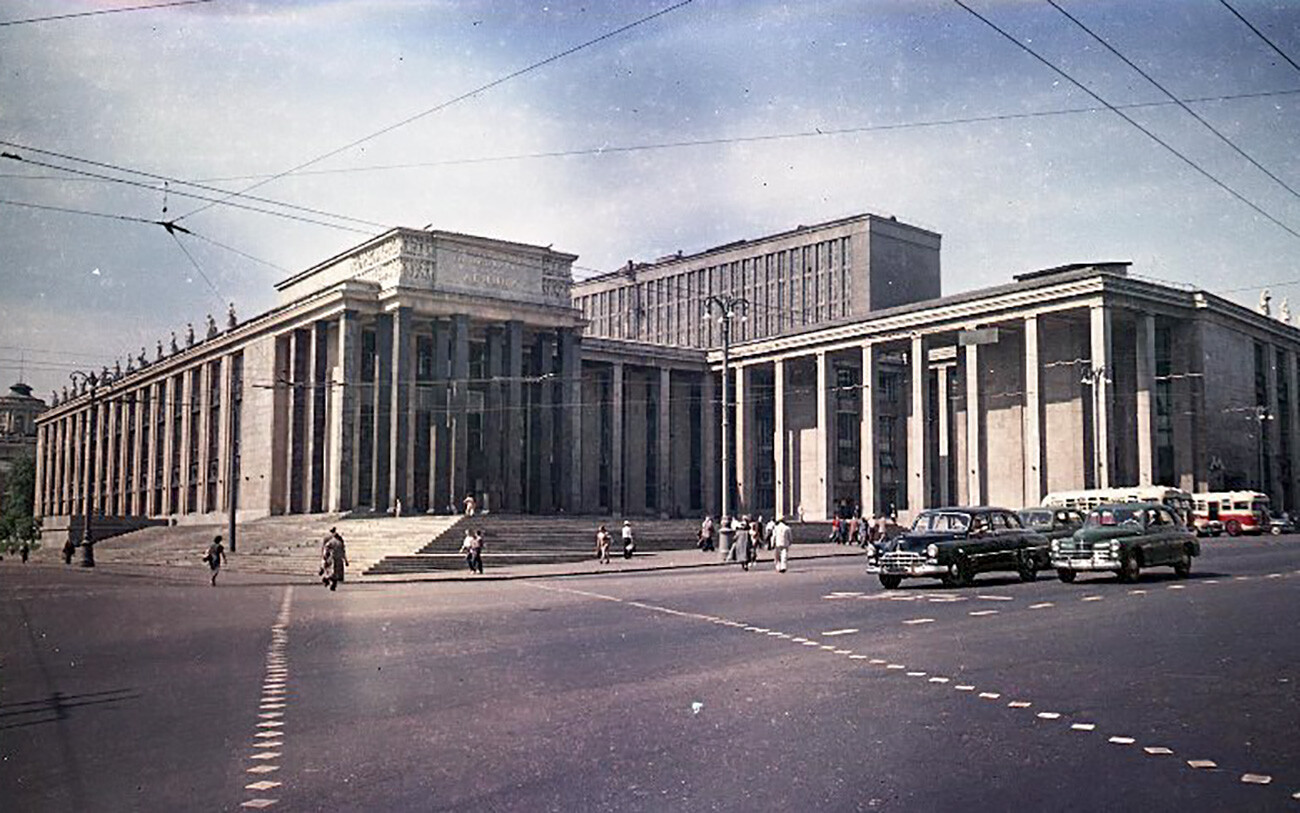 Russian State Library ('Leninka')
Ivan Shagin/МАММ/MDF/russiainphoto.ru
Although there was or is a Lenin Street in most settlements, towns and cities of the former USSR, only the Russian State Library (from 1925 to 1992 - the 'Lenin State Library of the USSR') was and still is nicknamed 'Leninka' by the Russian public.
2. 'Rykovka' - a vodka nicknamed after Aleksey Rykov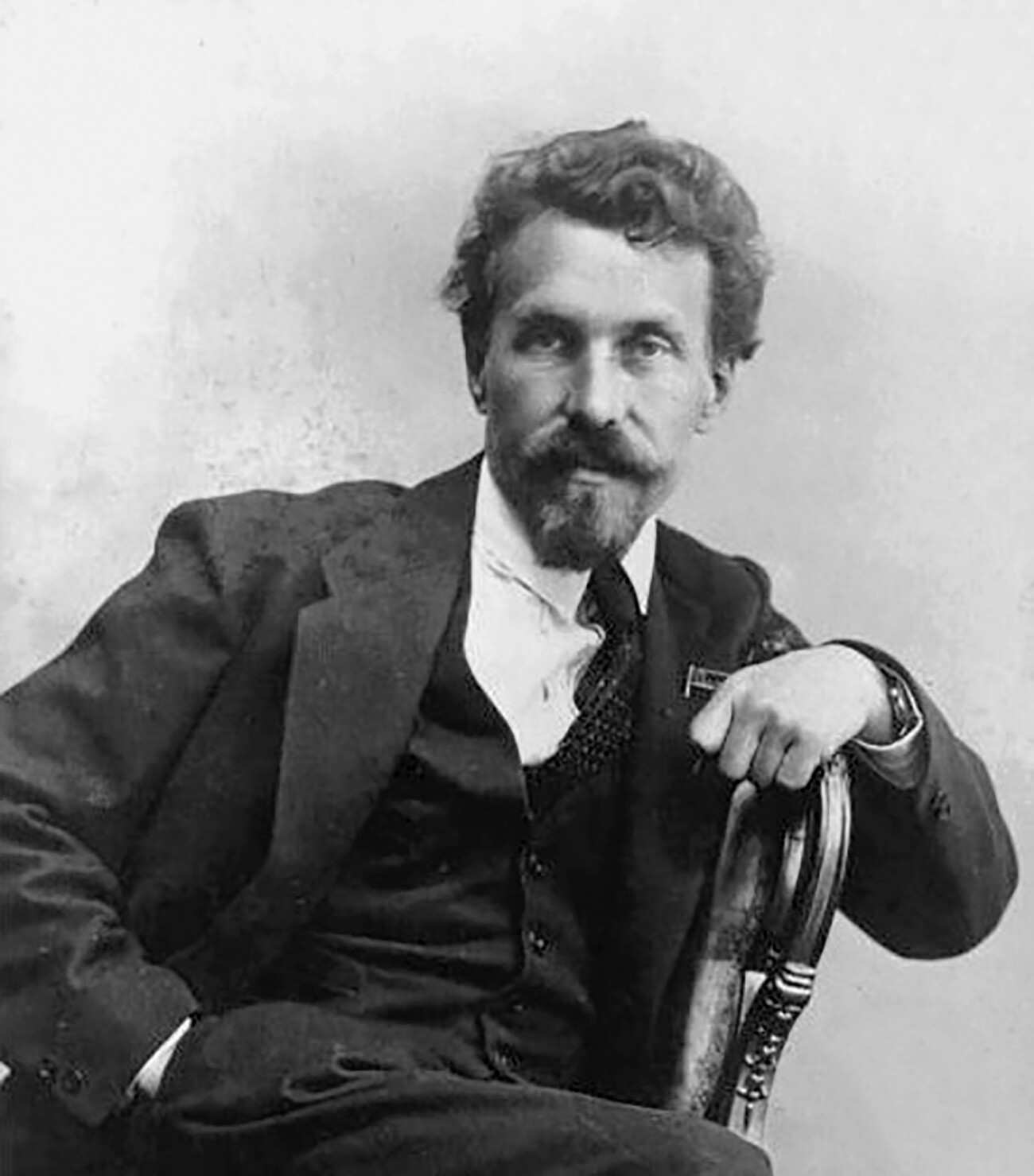 Alexey Rykov, the Chairman of the SNK
Public domain
On August 26, 1923, the Council of People's Commissars (Sovet Narodnykh Komissarov, abbr. SNK) decided to resume production of all alcoholic beverages after years of prohibition - it had been in place in the Russian Empire since the beginning of World War I and the Bolsheviks extended the ban several times. In December 1924, cheap vodka arrived on the shelves, which began to be called 'Rykovka' after Chairman of the SNK, Alexei Rykov (1881-1938, in office from 1924-1930).
'Rykovka' was not quite real vodka - it only had about 30 percent alcohol content. On December 20, 1924, Mikhail Bulgakov wrote in his diary: "The news in Moscow - a 30-percent vodka, which the public calls 'Rykovka' and for a good reason. It is different from the tsar's vodka, because it is ten percent weaker, worse in taste and four times the price!" A half-liter bottle of 'Rykovka' cost a ruble - the equivalent of two liters of sunflower oil or four kilograms of fish or 20 kilograms of potatoes - a lot of money in those famished years.
3. 'Stalinkas' - apartment houses built during Stalin's reign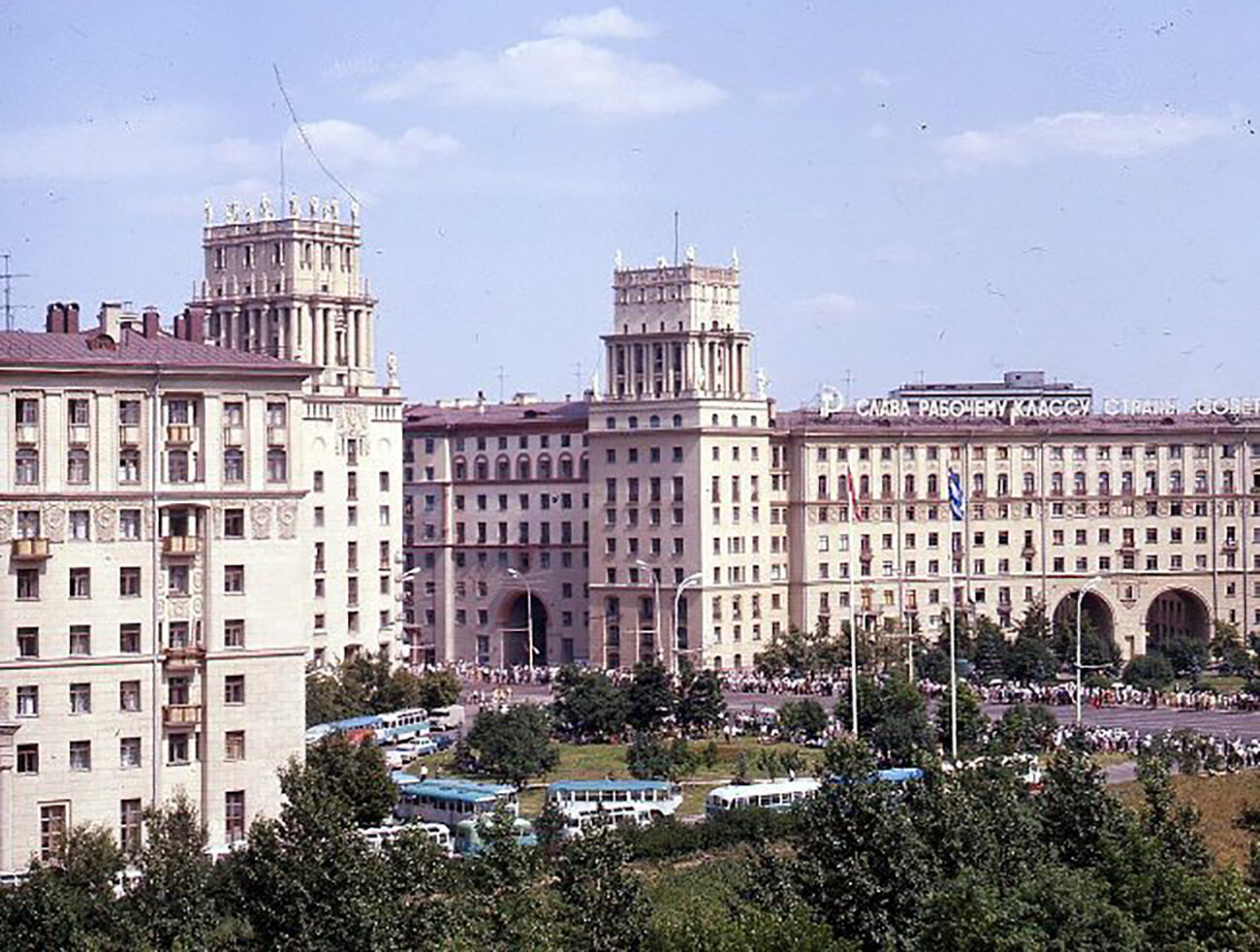 Leninsky prospekt street in Moscow. Typical 'stalinkas'
Ivan Shagin/МАММ/МДФ/russiainphoto.ru
Residential houses and high-rises (including the famous 'Seven Sisters') that were built during Stalin's time in power (from the 1930s to the 1950s) were called 'stalinkas'. They were mostly constructed in the neoclassicism style and the 'stalinka' design was often referred to as the 'Stalin Empire style' after that.
4. 'Malenkovkas' - apartment houses built during Georgy Malenkov's reign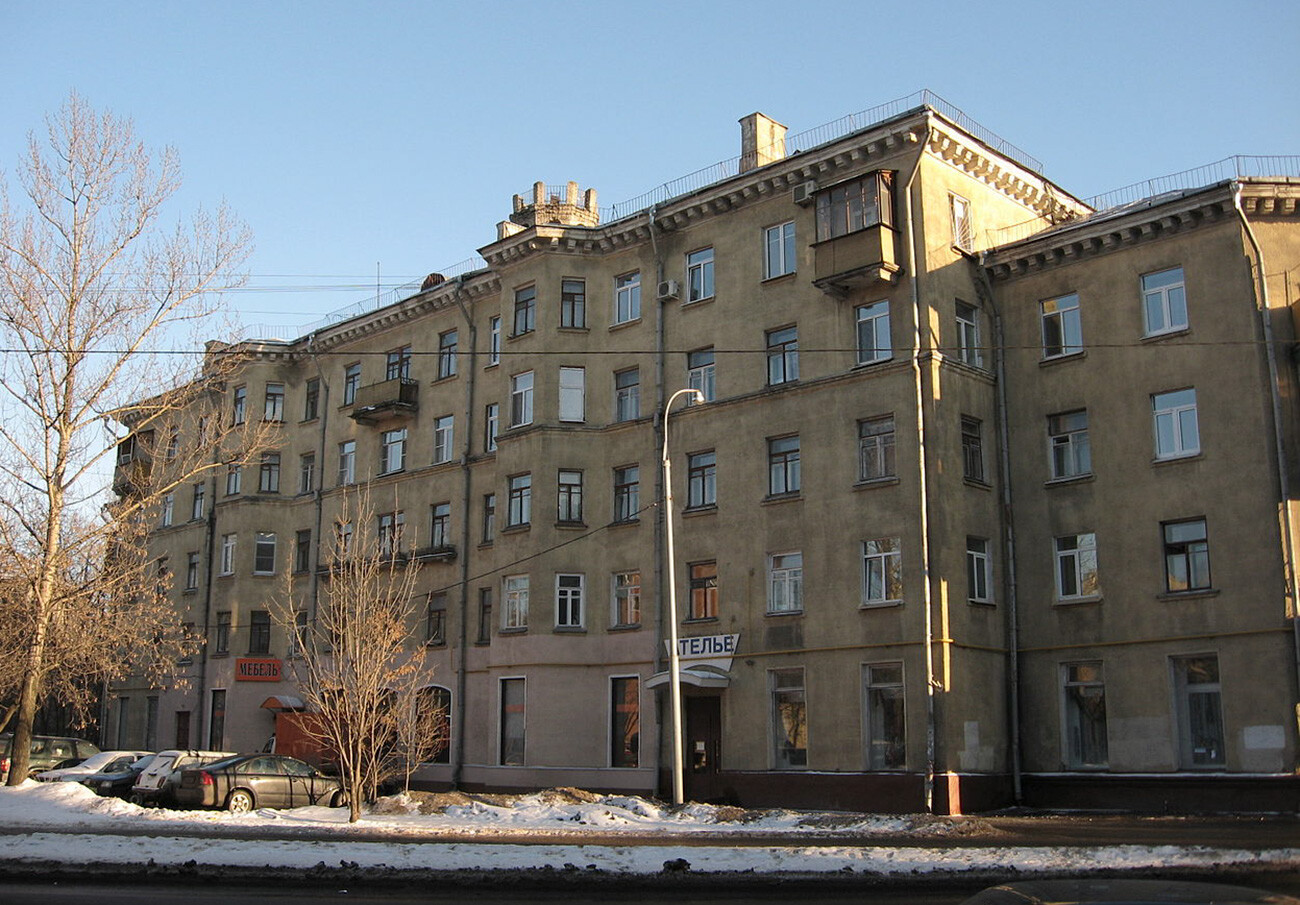 A 'malenkovka' at Bozhenko street, Moscow
DonAvero (CC BY-SA 3.0)
Surprisingly, some types of houses in the USSR were named even in honor of Georgy Malenkov (1901-1988), who was Chairman of the USSR Council of Ministers for just two years (1955-1957). Plans for the mass resettlement of people in simplified houses of block, brick and panel type began under Stalin - there was a serious housing crisis in the USSR. The first simplified brick houses were called 'malenkovkas'. They had minimal decorations on the facades and high ceilings, the number of floors was small and the apartments were less spacious compared to the 'stalinkas'.
READ MORE: How did apartment blocks change under Stalin, Khrushchev, and Brezhnev?
5. 'Khrushchyovkas' - apartment houses built during Nikita Khrushchev's reign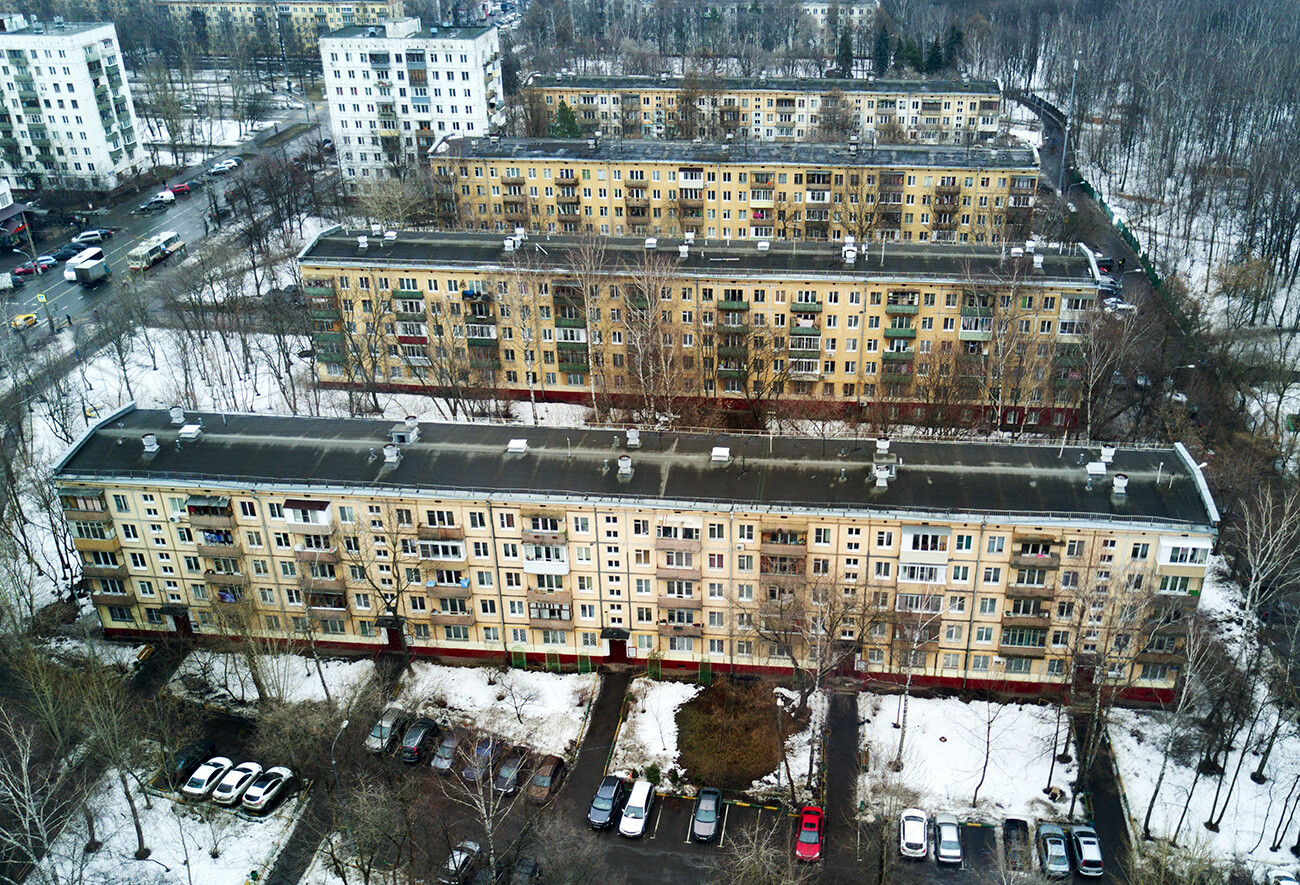 Four 'krushchevkas' in Moscow
Maksim Blinov/Sputnik
This brand is known not only in the former USSR, but also in the former Eastern socialist bloc countries. 'Khrushchyovkas' are standard apartment blocks (usually five-storeys) with a simplified small-sized apartments, built during the period of mass housing construction in the USSR in the 1960s, under General Secretary Nikita Khrushchev (1894-1971, as Chairman of the Council of Ministers in 1958-1964).
6. 'Brezhnevkas' - apartment houses built during Leonid Brezhnev's time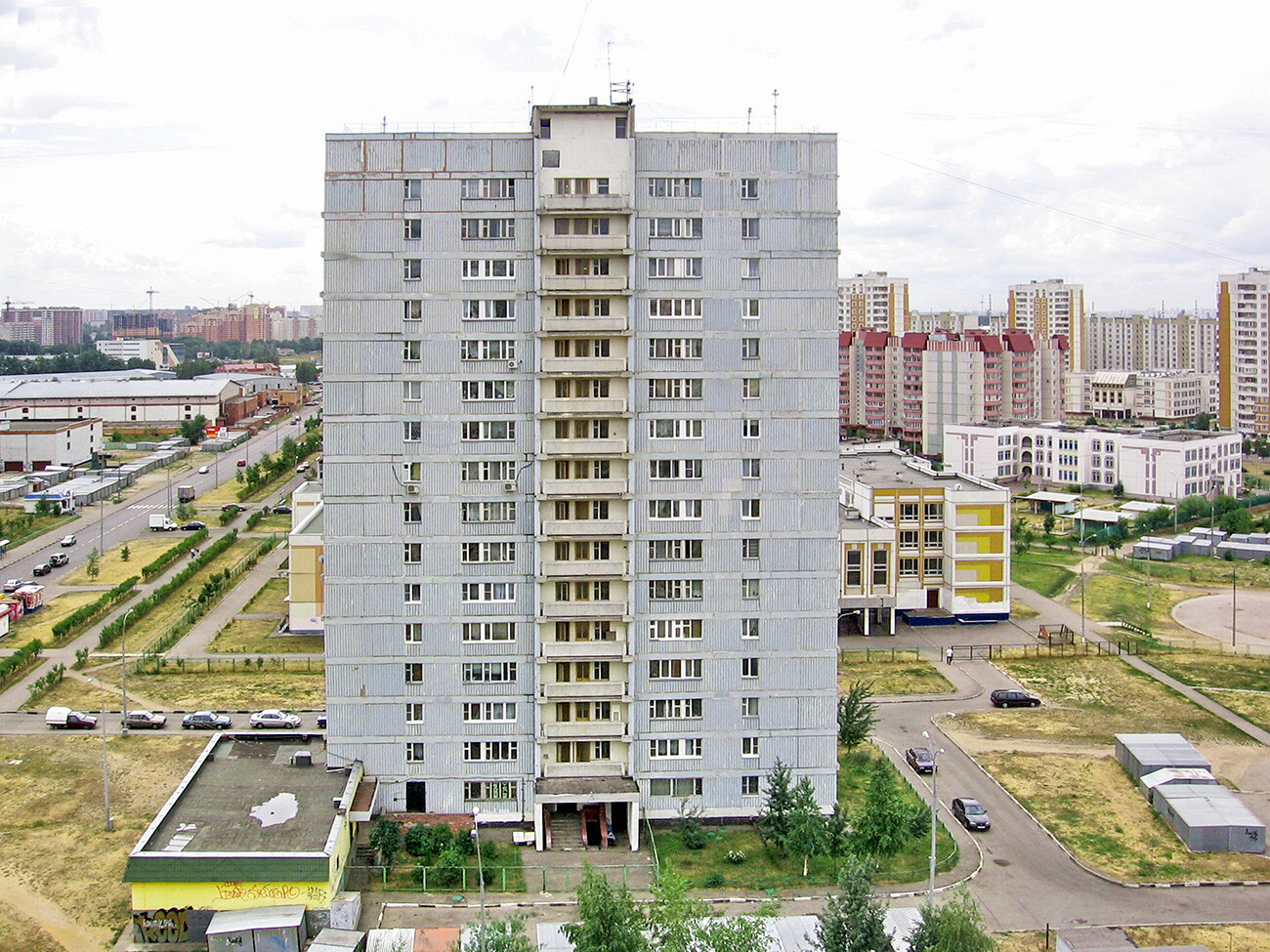 A panel house series II-68, one of 'brezhnevkas'
Fr0nt (CC BY-SA 3.0)
'Brezhnevkas' are Soviet panelized serial 9-17-storey houses with improved layouts (compared to 'khrushchyovkas'). The projects were created during the reign of Leonid Brezhnev (1964-1982), but the actual buildings were only recently commissioned and built.
7. 'Andropovka' - a vodka nicknamed after Yuri Andropov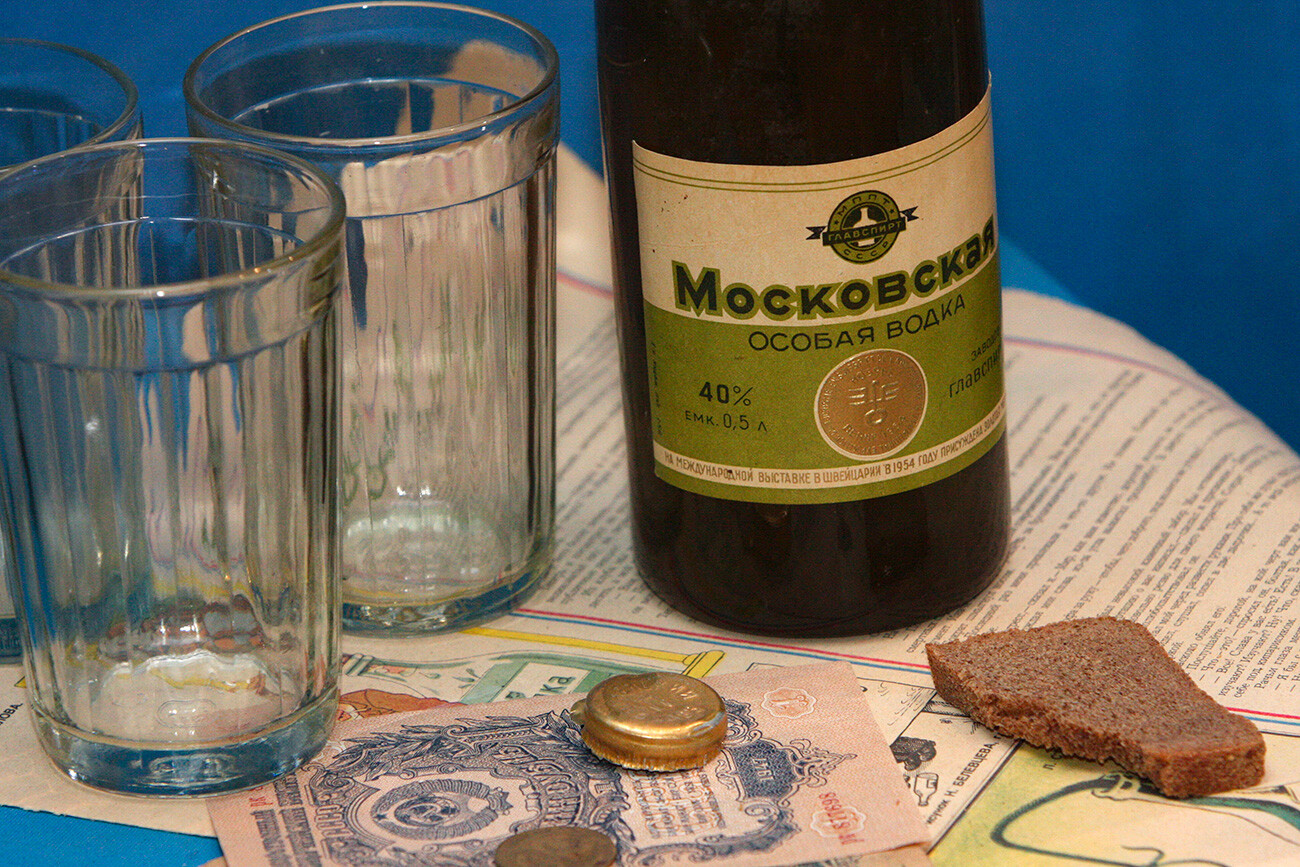 'Moskovskaya' vodka
Andrey Stenin/Sputnik
'Andropovka' was the nickname given to 'Moskovskaya' vodka, the cheapest vodka in the Soviet Union, the price of which was lowered under General Secretary Yuri Andropov (1914-1984, in office in 1983-1984). In 1972, the Soviet government raised the lowest price of vodka from 2 rubles 87 kopecks per bottle to 3 rubles 62 kopecks. In 1981, after the 1980 Olympics, the price was raised even more - to 5 rubles 30 kopecks, which brought to life a ditty:
"It was three, it's five today - we'll be buying anyway!
Even if it comes to eight, we'll be drinking until late!
You can go and tell Ilyich - even ten's within our reach!"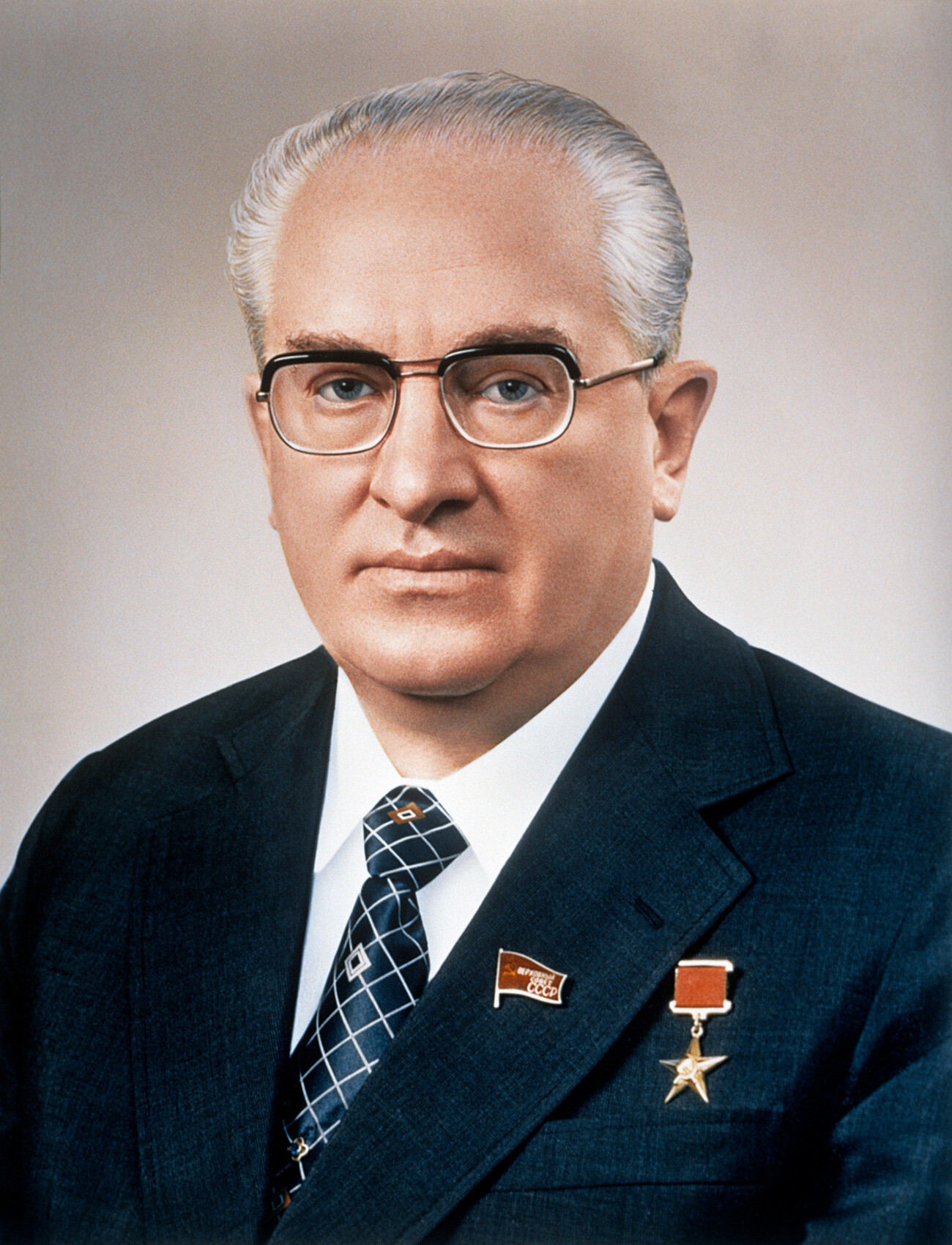 Yuri Andropov
Sputnik
When General Secretary Yuri Andropov came to power, he reduced the price of Moskovskaya to 4 rubles 20 kopecks. A salary of 180-200 rubles was considered decent in those years. People began calling the vodka 'Andropovka' and also 'first-grader' or 'schoolgirl', since it went on sale on September 1, 1983, the first day of the new school year.
Dear readers,
Our website and social media accounts are under threat of being restricted or banned, due to the current circumstances. So, to keep up with our latest content, simply do the following:
Subscribe to our Telegram channel
Subscribe to our weekly email newsletter
Enable push notifications on our website
Install a VPN service on your computer and/or phone to have access to our website, even if it is blocked in your country